Nicolle® Metal Stool H75cm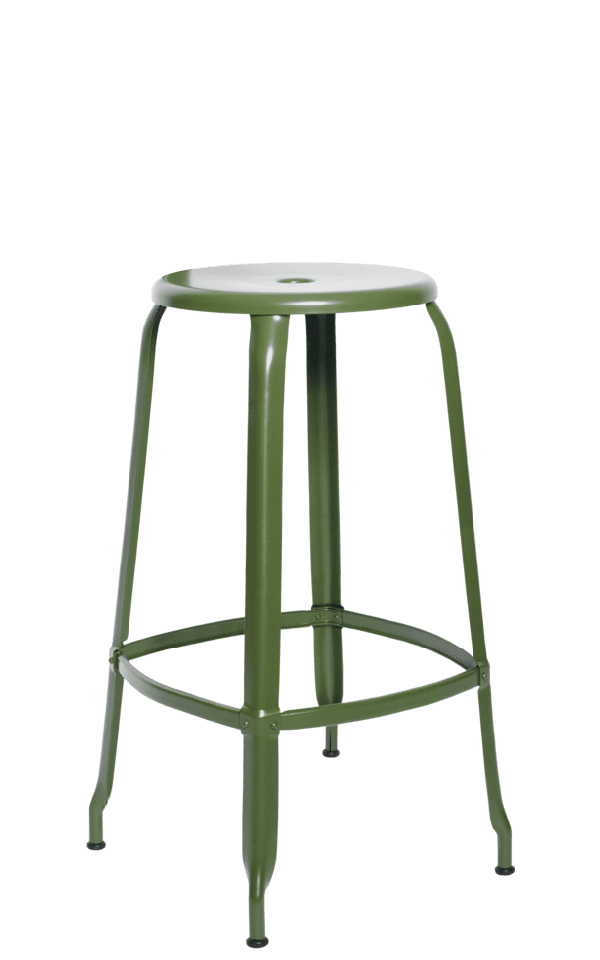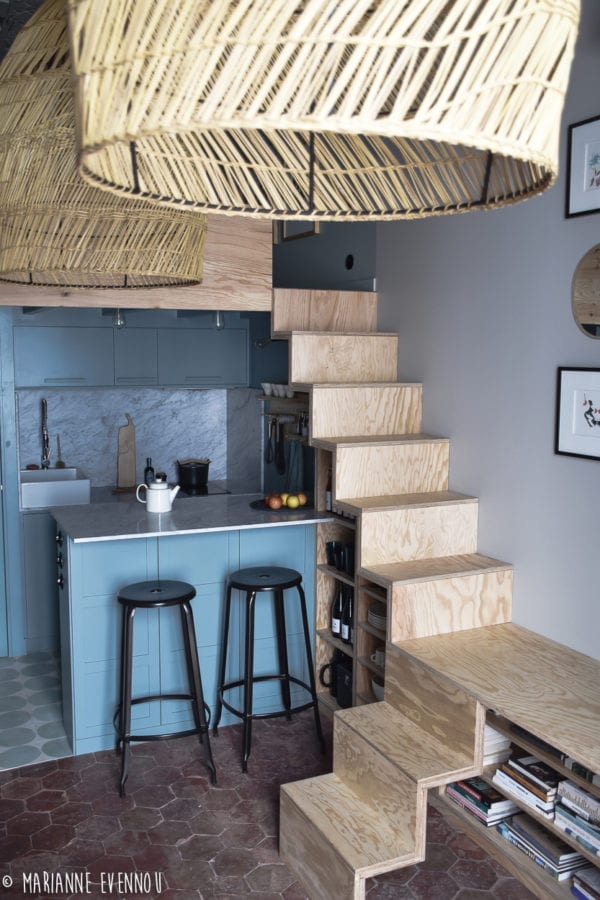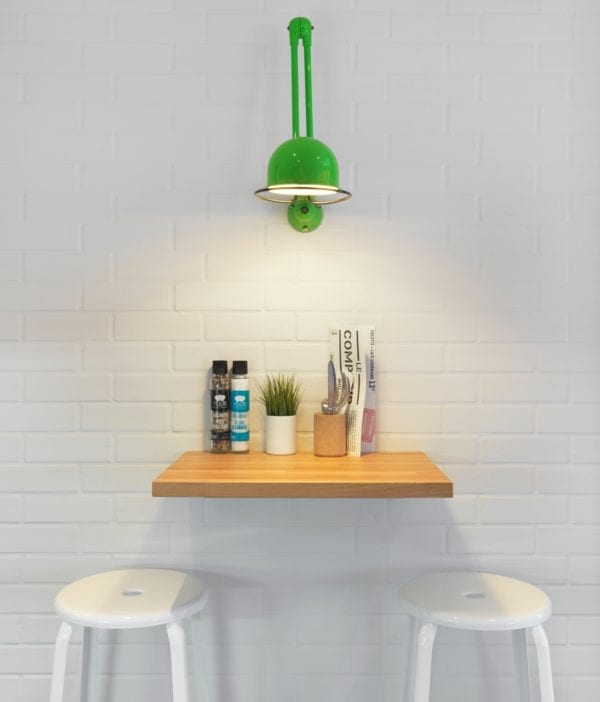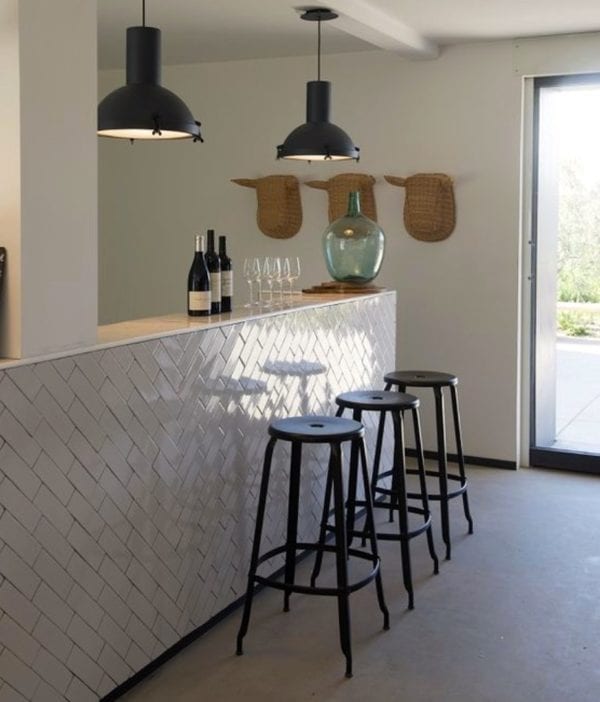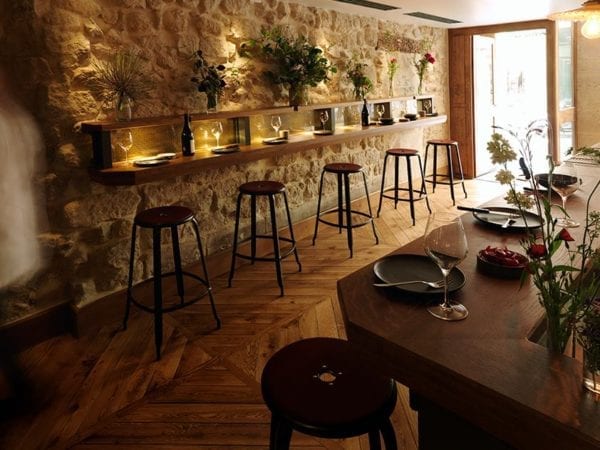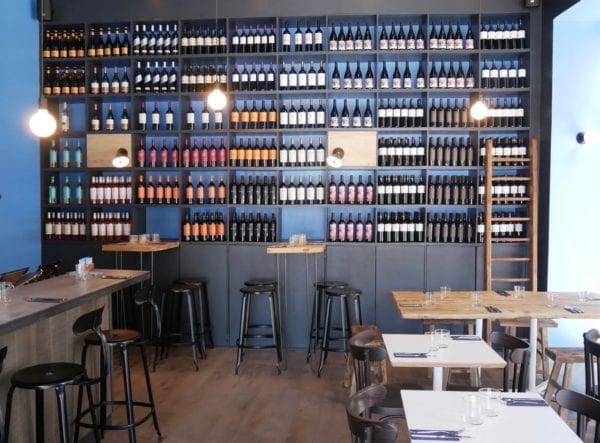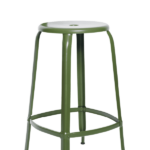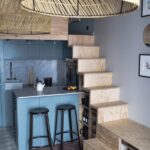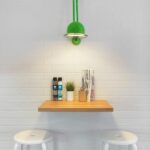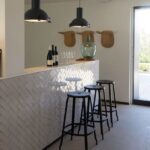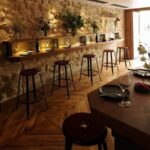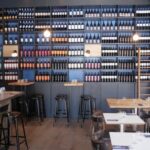 Nicolle® Metal Stool H75cm
The original Nicolle® metal bar stool has been made in France for a century.
Small footprint, sturdy and stackable, it will be perfect for your bars and high tables.
Delivery from 5th September!
Coming from the world of factories and workshops, the Nicolle® H75 bar stool can now be integrated into many private or public spaces: wine bars, cafeterias, tapas and oyster bars…Customizable with our 180 RAL colour chart.
Seat height: 75 cmFloor footprint: 42×42 cmSeat diameter: 33.5 cmWeight: 5 kgMaterial: metal
HOW TO CHOOSE YOUR NICOLLE CHAIR?
To choose the height of your seat:You need around 30cm between the seat and the worktop height.If your bar is H100/110cm, Nicolle® H75cm stools will be perfect.If your bar is higher than H110cm, H80cm stools will be better.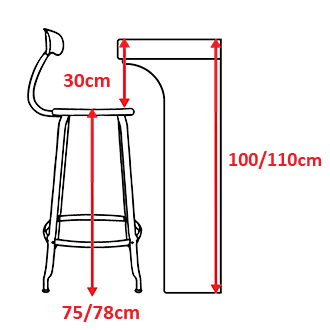 Create your own environment
NICOLLE® stools and chairs all can be customized in an original way!
Consult the RAL color chart and choose the color of your seat from among the 200 shades available.
Your personalized Nicolle® stool or chair will be powder-coated, put in an oven at 180°C and, after a rigorous quality control, will be shipped to you within 15 days!