Nicolle® Metal Chair 18-inch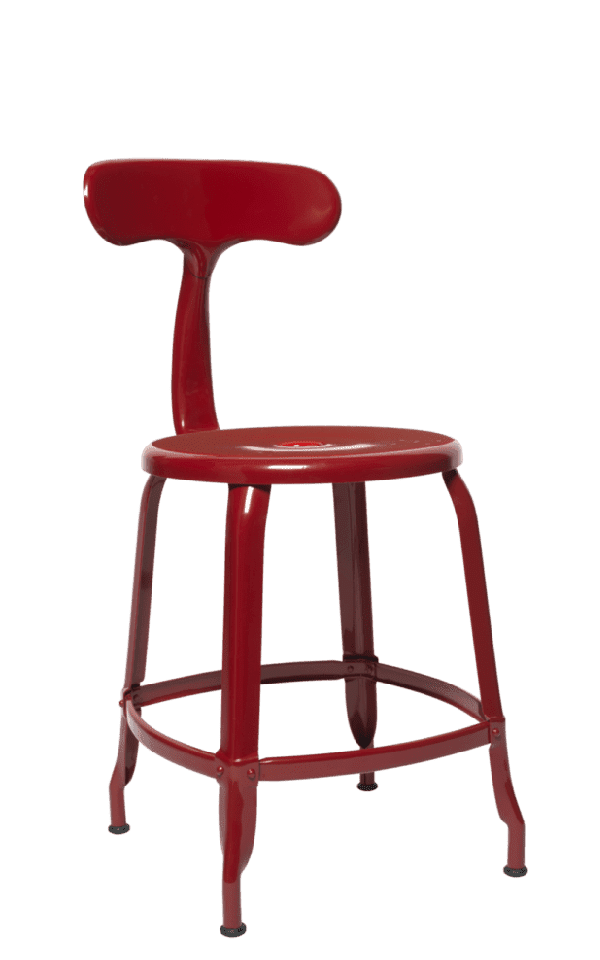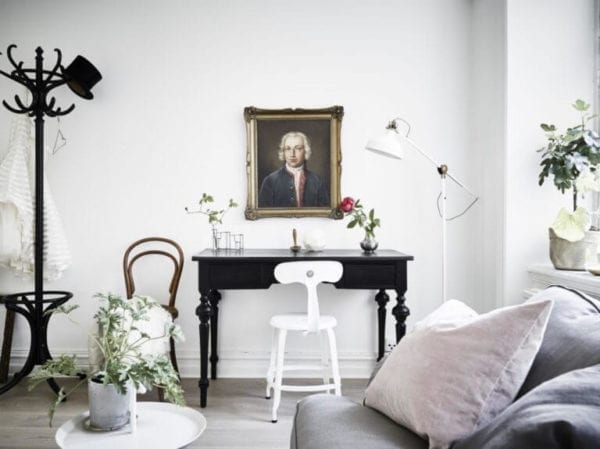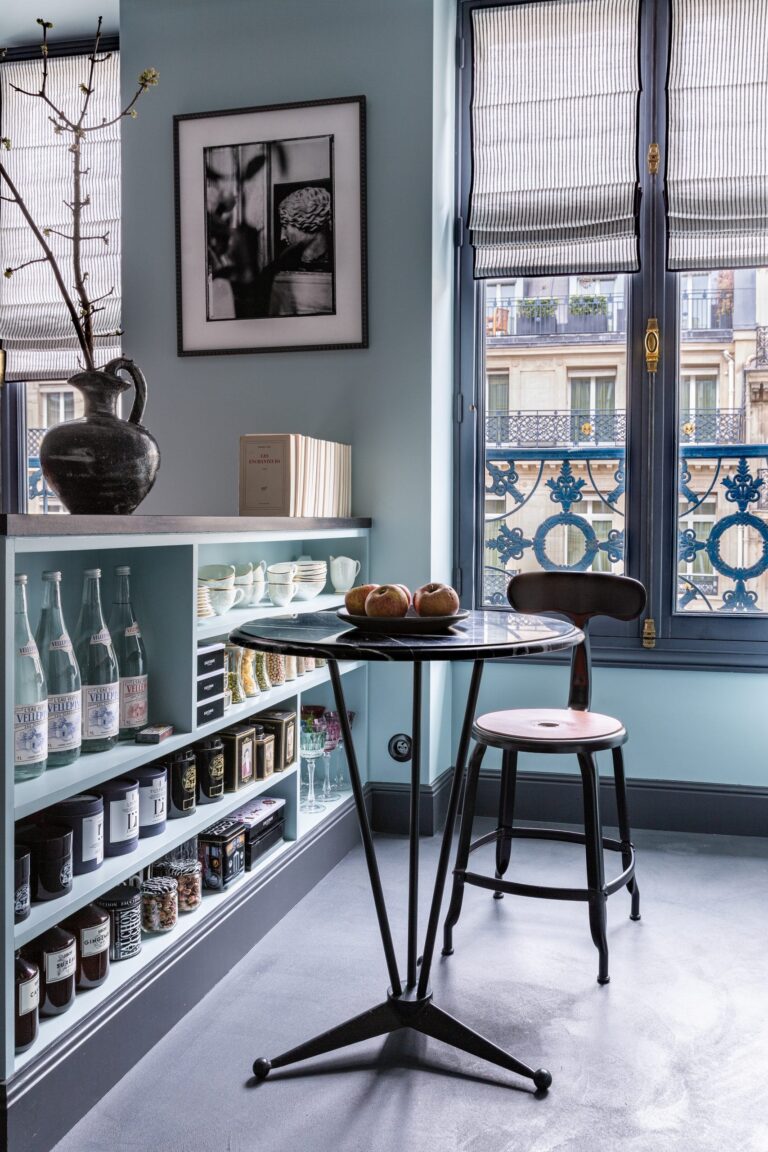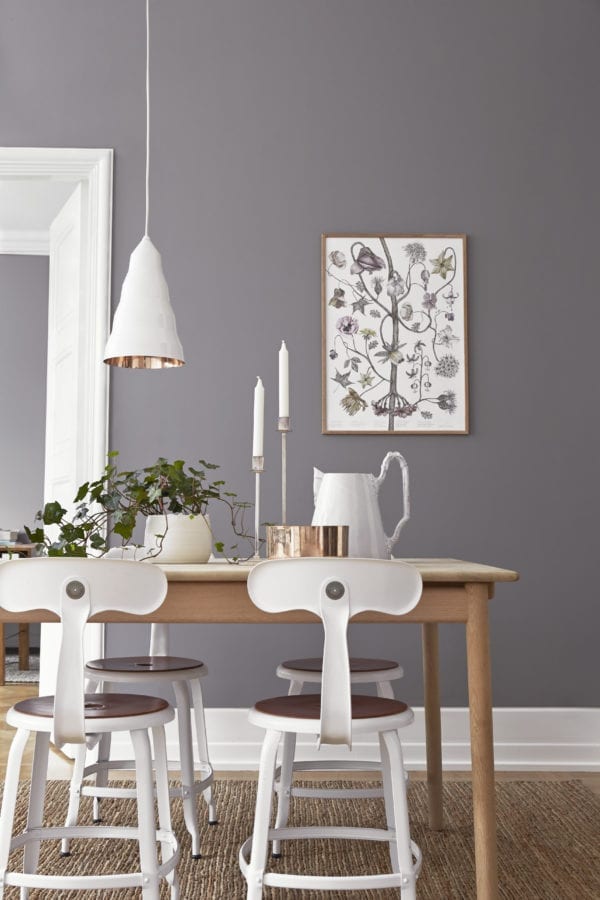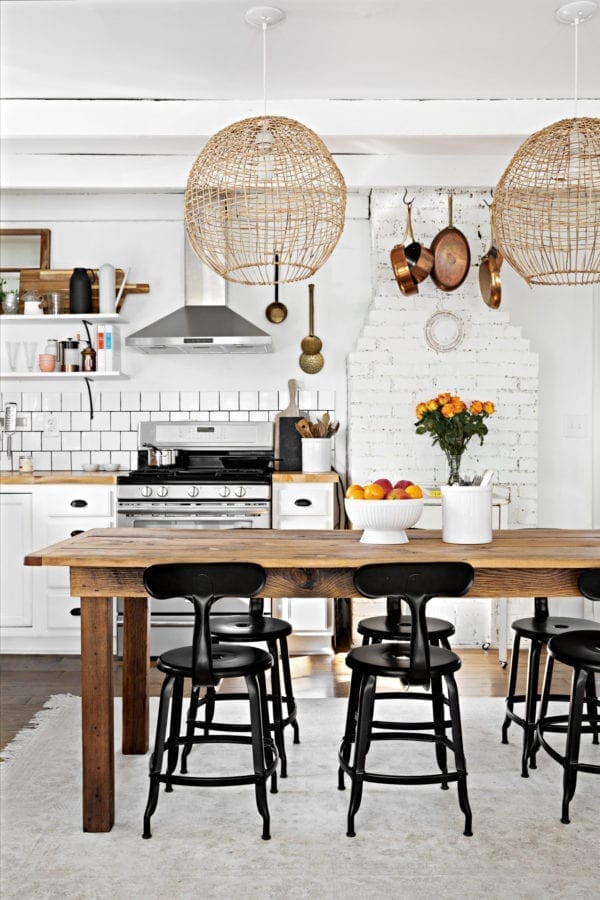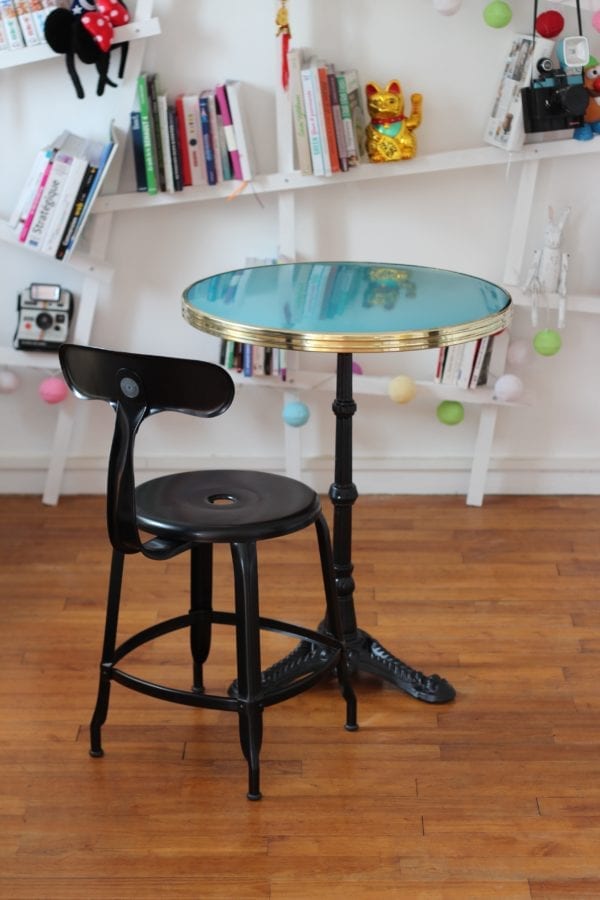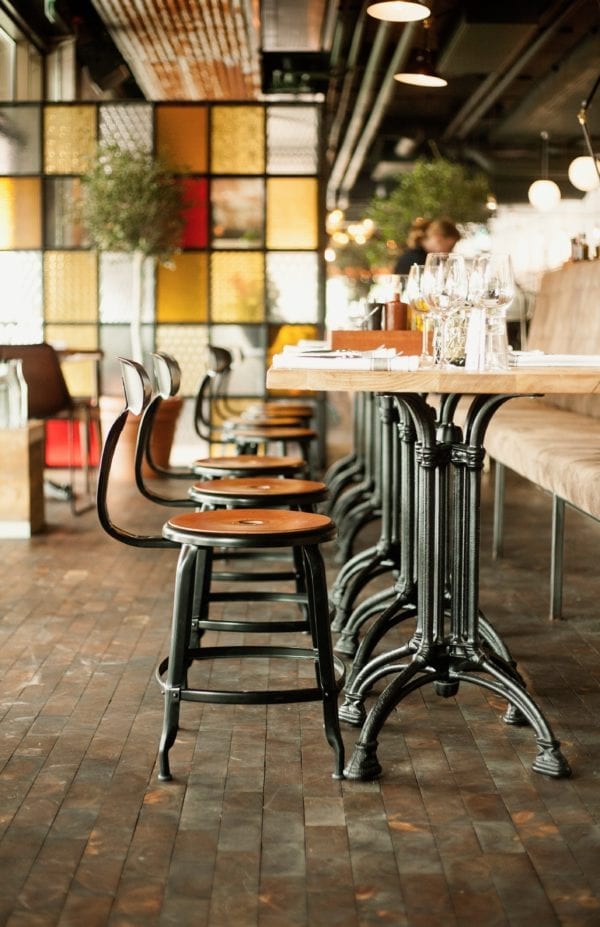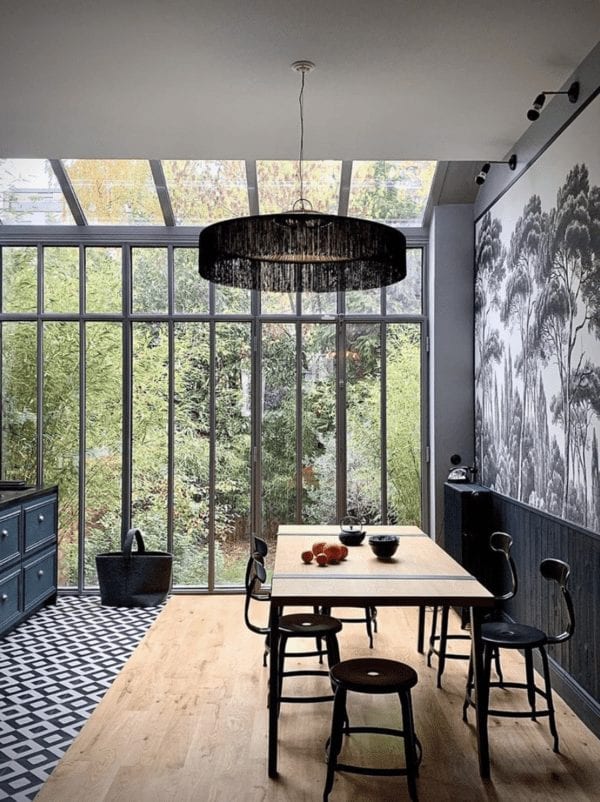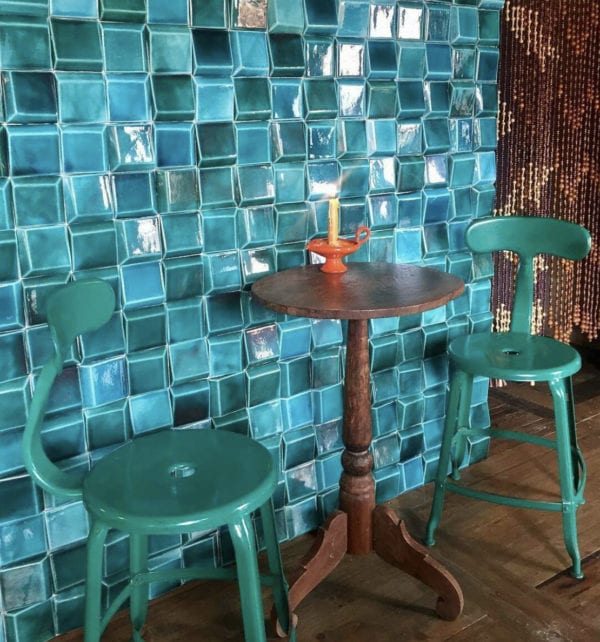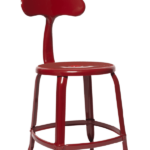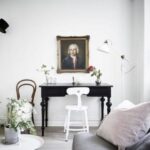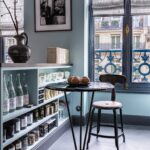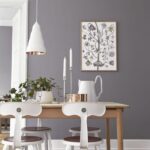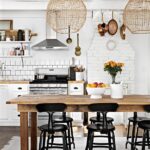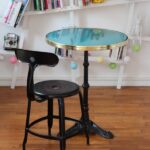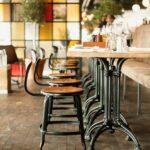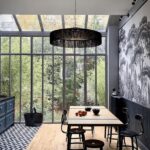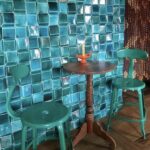 Nicolle® Metal Chair 18-inch
The authentic industrial chair Nicolle® and its famous backrest shaped like a whale tail.
Ergonomic and comfortable, it meets the constraints of small spaces.
Ideal for a dining room table or a desk…
This Chair with pure lines is made up of spot welded, stamped metal parts.This technique gives it an extraordinary solidity.These welding spots remain visible and are the true signature of an ancestral technique.
Seat height: 17.7 inchHeight including backrest: 30.7 inchFloor footprint: 14.2×14.2 inchSeat diameter: 13.2 inchWeight: 11.7 lbsMaterial: metal
How to choose your Nicolle chair?
To choose the height of your seat:You need around 12 inch between the seat and the worktop height.If your table or desk is 29/30 inch, Nicolle® H18 inch chairs will be perfect.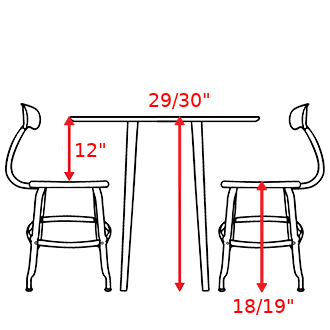 Create your own environment!
NICOLLE® stools and chairs all can be customized in an original way!
Consult the RAL color chart and choose the color of your seat from among the 200 shades available.
Your personalized Nicolle® stool or chair will be powder-coated, put in an oven at 356°F and, after a rigorous quality control, will be shipped to you within 15 days!